With latest technology, this adapter is specially designed with built-in protection to protect your computer against unexpected power surge damages. Besides, it also features stable voltage and noise reduction.Overall, this power adapter is of high efficiency and reliability
⚡️ New laptop charger
Most laptops can be used without any issues for approximately 5 to 8 years. However, the average life cycle of their chargers is between 1 and 3 years, depending on the intensity of operation. Among the most frequent reasons for charger replacement are cable loss and disruption.
This Dell PA-5M10 adapter Replaces:
Connecter size: 7.4 mm*5.0 mm, with central pin inside (ref to the picture).
Power LED indicator
Outlet: 3-prong
PA-5M10,ADP-150RB B,ADP-150RB B,DA150PM100-00,J408P,N426P,330-5829,R940P,330-5830,330-7842,K474P,492-11414,T571P,492-10855
This PA-5M10 adapter Fits The Following Dell Models:
Dell Alienware M14x series
Dell Alienware M15x, P08G series
Dell Inspiron M5030,M5110,N5110,17R(N7110)
Dell Latitude Notebooks: E4200,E4300,E4310,E5400,E5410,E5420,E5430,E5500,E5510,E5520,E5530,
Dell Latitude Notebooks: E6220,E6230,E6320,E6330,E6400, E6400 ATG,E6400 XFR,
Dell Latitude Notebooks: E6410,E6410 ATG,E6420,E6420 ATG,E6420 XFR
Dell Latitude Notebooks: E6430,E6430 ATG,E6430s,E6430u,E6500,E6510,E6520,E6530
Dell Precision M70,M90,M4400,M4500,M4600,M6300
Dell XPS 14(L401X),15(L501X),15(L502X),17(L701X),17(L702X),GEN 2,M170,M1710,M2010
Dell Vostro 3700,3750
Dell Studio XPS 16(1645),16(1647)
Note: Not all compatible model# is listed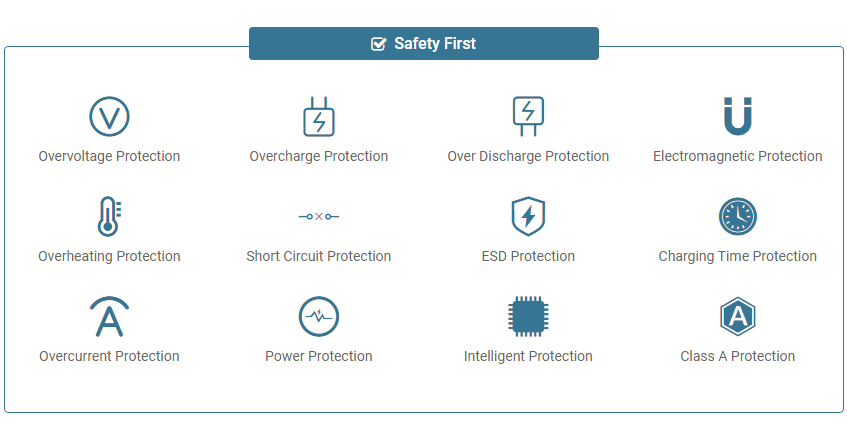 Maintenance and instructions for the Dell PA-5M10 adapter:
1. Wiring is exposed. If the cable is worn in any way, this may result in some internal cable exposure. If the cable is severely worn and the cable is exposed, the adapter should be stopped.
The cable is broken. A cable break may occur in the flexible connector near the adapter module or connector. These flexible joints are used to bend the cable when the adapter module is wound, but may become brittle over time, causing breakage. If the cable hits the edge of an object such as a table or stool, it may also break.
2. The stitches are bent or broken. If the computer port is not properly inserted, the adapter pins may bend or break completely. Unplugging or inserting the cable at an angle may cause the center pin of the adapter to bend. If this happens frequently, the pins may break and the adapter will stop working.
3. The cable is loose. If your cable is loose, try unplugging the cable and reconnecting it to make sure it is in place. If the cable is still loose, check for broken or broken pins or connectors or cables. If the cable is damaged and it is loose, you must replace the adapter or cable.
4. The cable is worn. Cable wear is most likely to occur at either end of the cable connecting the adapter module to the connector that connects to the computer. This may be due to the number of times the cable wraps around the adapter module or the cable is subjected to any unnecessary stress.
Tags:Dell PA-5M10 Adapter,Dell PA-5M10 Charger,Dell PA-5M10 Laptop Adapter,replacement adapter for Dell PA-5M10,Dell Alienware M14x 150W.