With latest technology, this adapter is specially designed with built-in protection to protect your computer against unexpected power surge damages. Besides, it also features stable voltage and noise reduction.Overall, this power adapter is of high efficiency and reliability
⚡️ New laptop charger
Most laptops can be used without any issues for approximately 5 to 8 years. However, the average life cycle of their chargers is between 1 and 3 years, depending on the intensity of operation. Among the most frequent reasons for charger replacement are cable loss and disruption.
This Lenovo 45N0254 adapter Replaces:
Car Plug: DC 11-15v ~ 8A
OUTPUT: 20V 3.25A/4.5A, 90W
Connecter size: USB,with central pin inside (ref to the picture).
45N0254,45N0256,45N0258,45N0260,45N0262,45N0264,45N0326,45N0328,45N0242,45N0246,45N0248,45N0250,45N0254
0A36258,0A36270,0A36272,0A36262,0A36264,0A36261,0A36271,0A36265,0A36273,0A36266
0A36259, 0A36260,0A36268,0A36263,0A36262,0A36269,0A36268,0A36265,0A36267
This 45N0254 adapter Fits The Following Lenovo Models:
Lenovo ThinkPad X1 Carbon Series
ThinkPad X1 Carbon (3444) Series
3444-2DU 3444-2GU 3444-2HF 3444-2HU 3444-2KU 3444-25U 3444-28U 3444-4ZU 3444-52U 3444-53U 3444-54U 3444-55U 3444-56U
3444-59U,3444-AWU 3444-AZU 3444-BAU 3444-BBU 3444-BCU 3444-BDU 3444-BEU 3444-BFU 3444-B7U 3444-B8U 3444-B9U
3443 CTO 3443 CTR 3444-CUU 3444-CWU 3444-CXU 3444-CYU 3444-FAU 3444-FBU 3444-FCU 3444-FDU 3444-FEU 3444-FFU 3444-FGU
3444-F7U 3444-F8U 3444-F9F 3444-F9U 3444-BAU 3444-5AU 3444-56U 3444G7F 3444G7U
ThinkPad X1 Carbon (3448) Series
3448-22U 3448-2MU 3448-23U 3448-24U 3448-25U 3448-34U 3448-35U 3448-39U 3448-3AU
3448-5AU 3448-5BU 3448-5CU 3448-5DU 3448-58U 3448-59U 3448-94U 3448-95U 3448-AVU 3448-AWU 3448-AXU 3448-AYU
ThinkPad X1 Carbon (3460) Series
ThinkPad X1 Carbon 3460-37U 3460-36U 3460-35U 3460-34U 3460-25U 3460-24U 3460-23U3460-22U
3460-5AU 3460-5BU 3460-5CU 3460-5DU 3460-58U 3460-59U 3460-B2U 3460-BA4 3460-AVU 3460-APG 3460-AWU 3460-AXU 3460-AYU 3460-AZU 34607ZG
ThinkPad X1 Carbon N3N25UK N3N7ZUK N3N2SUK N3N82UK N3N7YMD N3N4LGE N3N4MGE N3N2SGE N3NANGE N3N72GE N3N82GE N3NAPUK N3NCJUK N3NCJGE N3ND3GE N3ND5GE
Lenovo ThinkPad S431/S440/S531/E431/E531 Series
Lenovo IdeaPad Yoga 11/13 Series
Lenovo ThinkPad Helix Series
36984UU,36984LU,36986RU,36984MU,36984SU,36984RU,36984MF,36986EU,36986VU,36984QU,36984NU,36986EF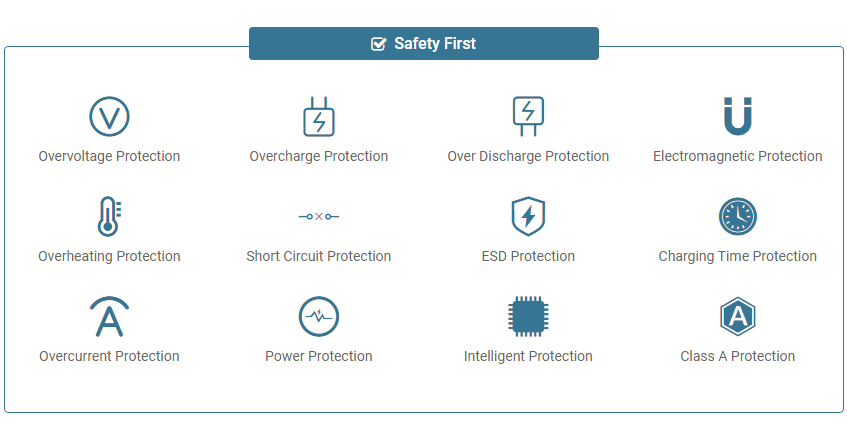 Maintenance and instructions for the Lenovo 45N0254 adapter:
1. Wiring is exposed. If the cable is worn in any way, this may result in some internal cable exposure. If the cable is severely worn and the cable is exposed, the adapter should be stopped.
The cable is broken. A cable break may occur in the flexible connector near the adapter module or connector. These flexible joints are used to bend the cable when the adapter module is wound, but may become brittle over time, causing breakage. If the cable hits the edge of an object such as a table or stool, it may also break.
2. The stitches are bent or broken. If the computer port is not properly inserted, the adapter pins may bend or break completely. Unplugging or inserting the cable at an angle may cause the center pin of the adapter to bend. If this happens frequently, the pins may break and the adapter will stop working.
3. The cable is loose. If your cable is loose, try unplugging the cable and reconnecting it to make sure it is in place. If the cable is still loose, check for broken or broken pins or connectors or cables. If the cable is damaged and it is loose, you must replace the adapter or cable.
4. The cable is worn. Cable wear is most likely to occur at either end of the cable connecting the adapter module to the connector that connects to the computer. This may be due to the number of times the cable wraps around the adapter module or the cable is subjected to any unnecessary stress.
Tags:Lenovo 45N0254 Adapter,Lenovo 45N0254 Charger,Lenovo 45N0254 AC Adapter,replacement adapter for Lenovo 45N0254,Car Power Charger Lenovo ThinkPad S440,Helix 3698 Series PC.